Identity Positioning
Published on May 12, 2021
What gives you a push to surpass yourself every day? What in your life makes you so passionate about your work? You probably wonder why we would ask you those questions, right? Well, it is very simple. Those answers could help you position yourself and your business on the market by finding your visual identity.
Let us begin with explaining what an identity positioning is, and how it will help you in the long term. Identity positioning helps you define your creative style by:
Positioning yourself on the market and in the face of your competition
Find and target the right audience and customers
Fuel your passion
Be coherent in what you offer.
For many this concept is already well integrated into their day-to-day activities. However, for many this does not come naturally.
There are 4 identity-positioning categories:
1. Classics
Classics are characterized by the use of elements known and loved by the general public. The classic style is chic without overdoing it, worked without excessive frills.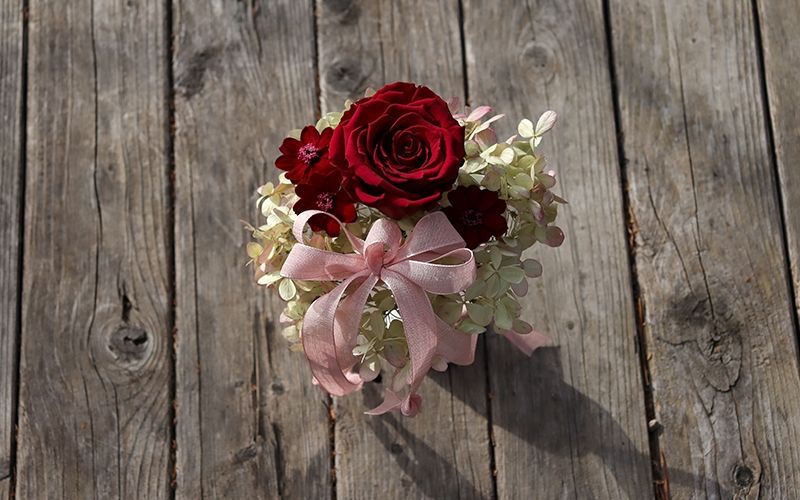 2. Modern
Ultra clean, simple and discreet forms define the modern, which includes the contemporary style. The main colours should be sober, elegant with, if desired, an accent of bright colour.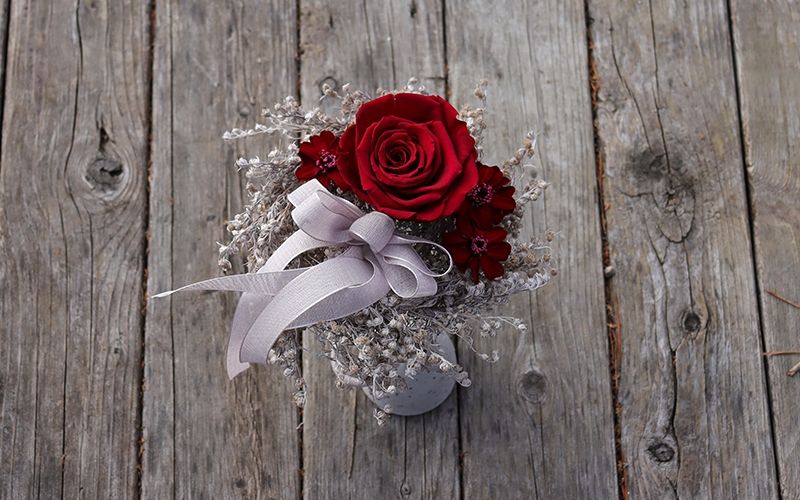 3. Colourful
The coloured ones are recognized in the effective treatment of improbable colours. They like what is lively and manages to juxtapose colours that are difficult to marry.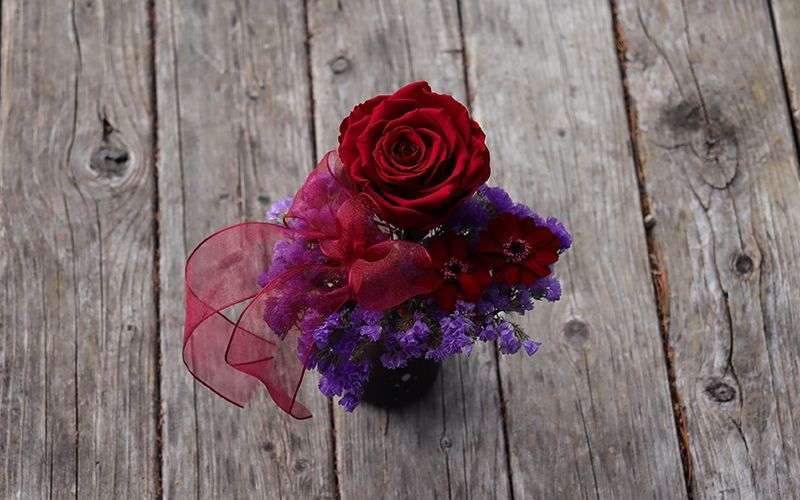 4. Rustic
Rustics are characterized by the use of natural, raw and unpretentious materials. We also include the country style in this positioning.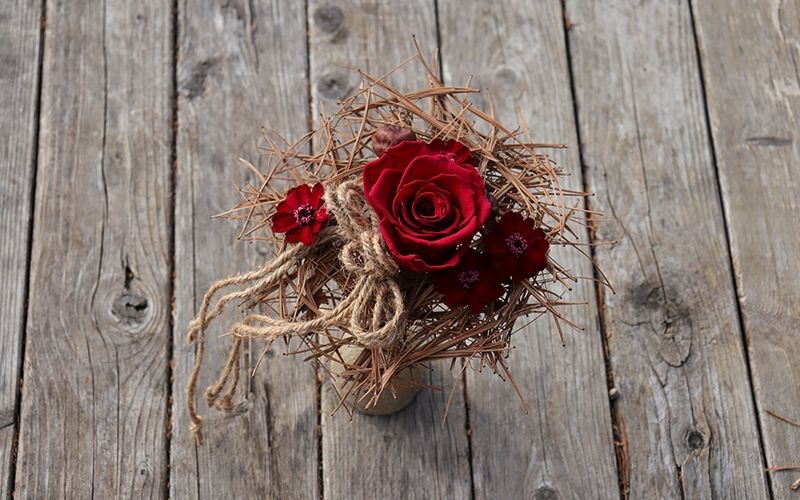 It is impossible to position yourself in only one category. It will evolve and change with your experience and trends. Do not let it shackle you. Try different styles and experiments to make this identity positioning your own. It will help you target the right customers and be consistent and coherent in what you offer.
Technical points to keep in mind:
In order to assemble your arrangement on the wired base, use a half and half mixture of white glue and water.
Colour repetition
Refine and simple lines
Work in contrast
Break monotony by adding similar element of different shapes and sizes